The holiday season is underway which means it's time to start shopping for your friends and families. Regardless of which holiday you celebrate, the joyous season is a great time to express your gratitude, appreciation, and care for those in your life.
The 2020 BigCommerce Holiday Gift Guide
More than ever, consumers are paying attention to the brands they shop with — not just the product. At BigCommerce, a holiday gift guide isn't complete without sharing the story behind the brands you shop with. Go on, shop with the following merchants this season and find the perfect gift for everyone you love.
Muniq is the perfect gift for your health lovers — the only meal replacement shake with resistant starch to improve blood sugars and weight loss sent directly to your doorstep. After losing his younger sister to health complications Founder & CEO, Marc Washington, sought to create a solution to help others take back control of their health. Muniq offers eight different shake flavors (vegan options included), so you can't go wrong. Take their quiz to learn more about what products and what options may be best for you, or someone you love. We recommend trying their Variety Pack to get started.
Jewelry always makes a great holiday gift. Dana Rebecca Designs' collection features earrings, necklaces, bracelets, and more. The brand also recently teamed up with Chicago-based influencer, Liz Adams, to create a special collection. This collection embodies more than beautiful designs, but how brands can get creative with influencer partnerships. For a behind-the-scenes look at the making of their collection, read more here. You can shop Dana Rebecca Designs with buy now, pay later functionality — powered by Affirm — and prices range from $130-$10k+.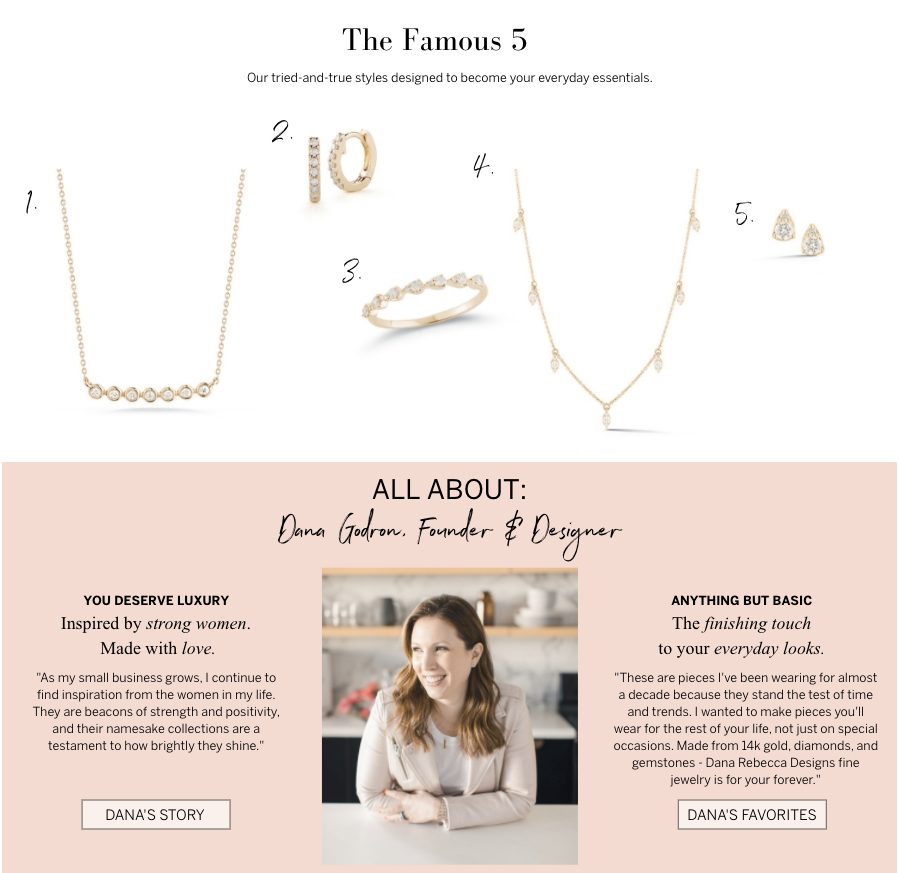 Calling all home goods fans! 86 and Norman is not only the perfect place to shop for plant holders, but also clutch bags and accessories. DIY-er turned Small Business Owner, Cheryl Williams, began her business in 2015 as a way to give women more variety and options that reflected their personal style. In 2019, she re-branded to 86 & Norman. Aside from the vibrant, hand-crafted products, we are also big fans of the brand's rewards program!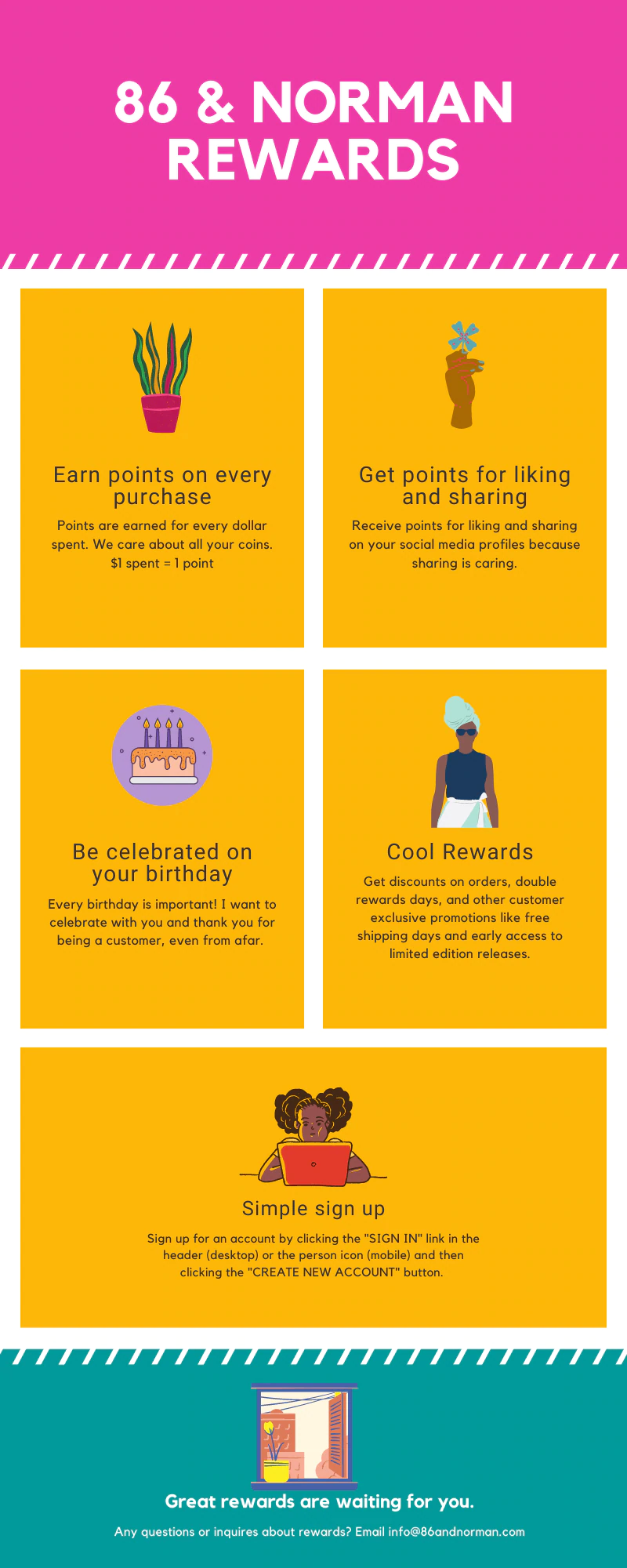 In 2020, we've all found different ways to stay busy at home. Solo Stove believes that their products are simply the tools for those that want to reconnect to what matters in their lives. The brand offers portable ultra-efficient wood-burning fire pits and grills that you can enjoy at home or on a camping trip. You can also shop accessories, clothing, and camp stoves. We love the digital experience the brand provides, plus all of their great blog content spanning from recipes to customer stories. Whether it's for your backyard s'mores night or a camping adventure, these products will definitely make for a memorable holiday gift.
How many times have you stumbled on what to get your brother, father, or husband for the holidays? Perhaps, one too many. A Gentleman's Trove is an amazing online store to find the perfect gift. Customers can choose from gift boxing options to a la carte products — and even search by occasion or interests. One of our favorite things about the store in particular is their Custom Gift Concierge Service, where you are paired with a 'Gift Whisperer' to help you find and deliver the perfect gift.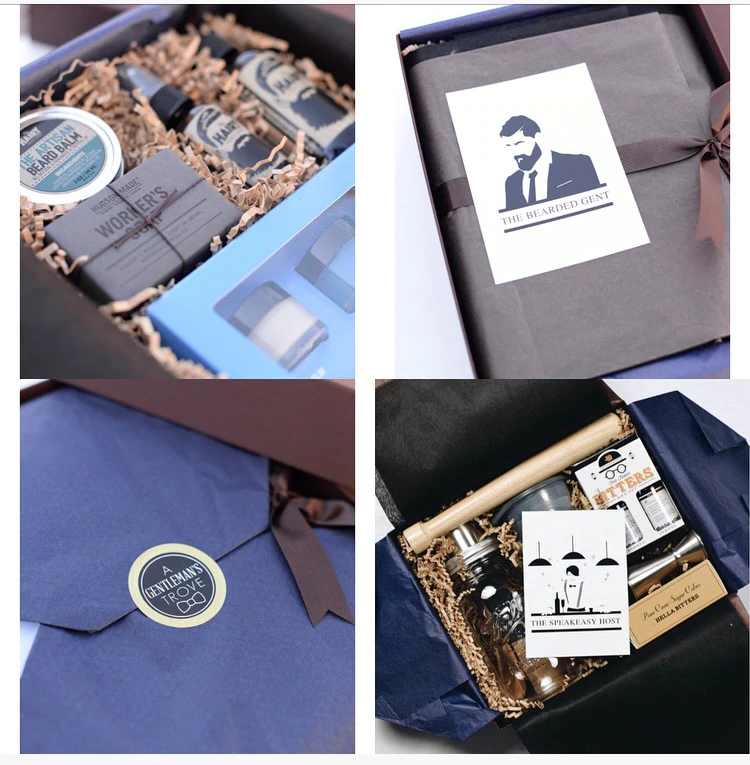 Cruelty-free face and body skincare is an easy reason to love the brand, Bliss. But, their online experience and commitment to 100% recycled materials makes us love them even more. For the holiday season, they've handcrafted holiday gift guides — including everything from stocking stuffers to sale items — to make your shopping journey a little bit easier. To learn what skincare products are right for you, take their quiz.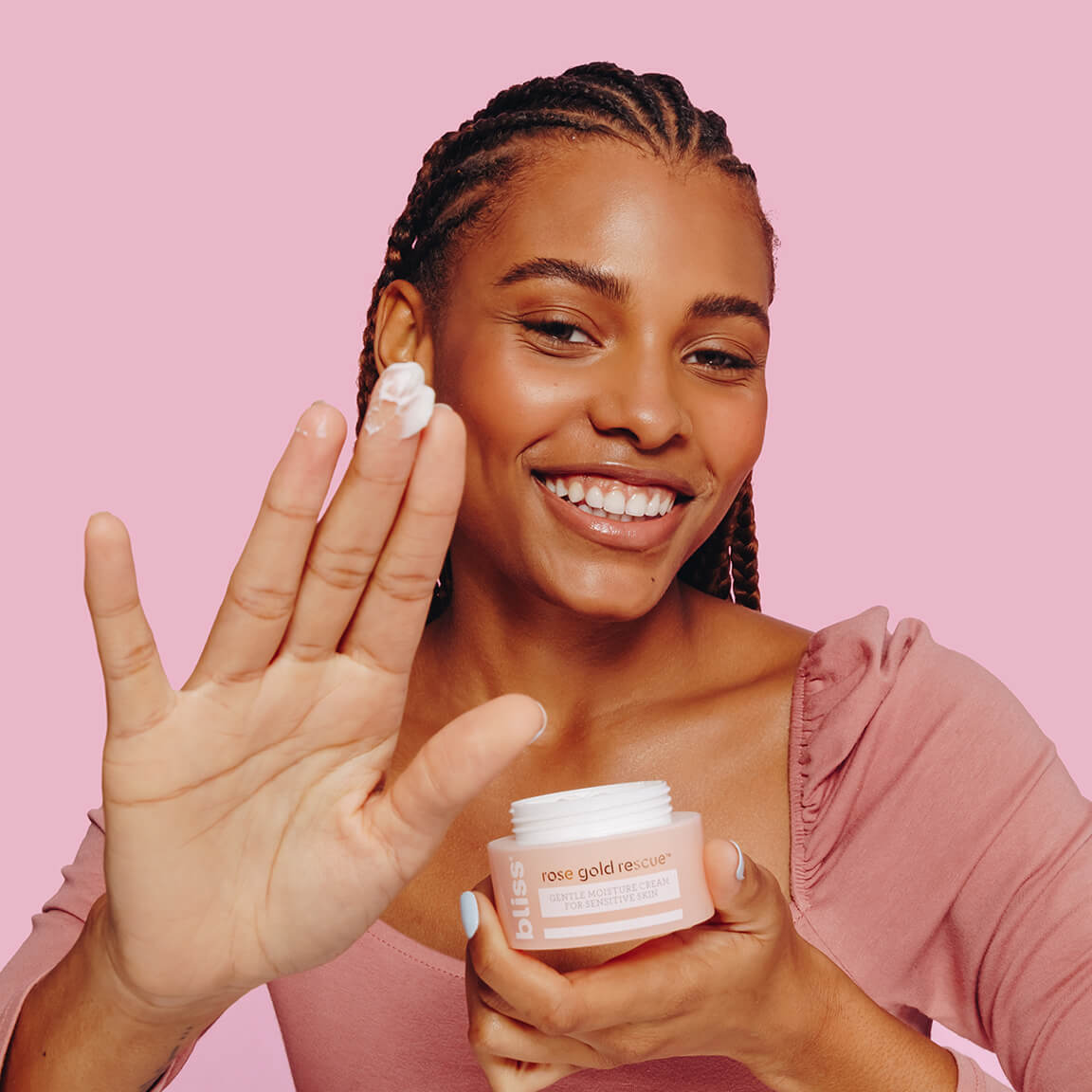 LARQ is innovative, sustainable, and a great personable gift (thanks to their customizable options). The innovative self-cleaning water bottle has gained popularity from major online stores such as Nordstrom, Bloomingdales, and Goop. On their website, you'll find their entire product offering along with information on how the technology works, reviews, and their resourceful blog, basq by LARQ, that covers topics like LARQ news, sustainability, travel, wellness and more. Bonus: you can also shop their products using Instagram Shopping (try it below!).
 

 

View this post on Instagram

 
2020 might be the year where we became our own at-home sommeliers. If you are shopping for a wine lover, consider purchasing from Woodland Hills Wine Company, a family owned business since 1978. On their website, you'll find wines from all over the world — including a selection of spirits. But, their true specialty lies in their collector-based wines.

Ready for hunting season or have a friend who loves the great outdoors? A cooler is a necessity. Handcrafted in Idaho, Cordova Outdoors offers a wide variety of coolers and accessories including hard-sided coolers, soft-sided backpacks, drinkware, and more. The online store also offers exclusive discounts for military, first responders, medical staff, and teachers.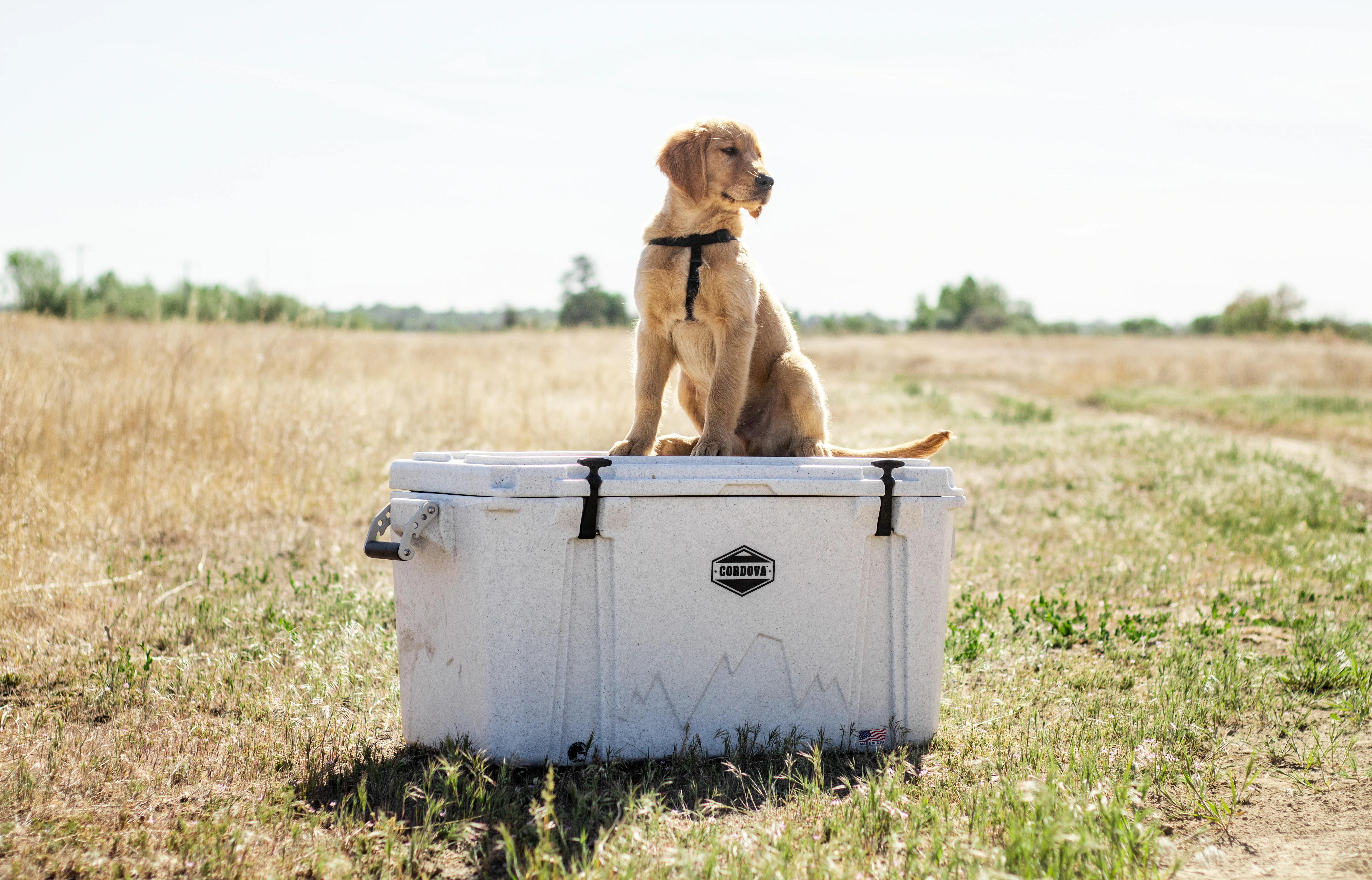 Calling all CBD lovers! Plain Jane is accessible, affordable, and natural CBD brand offering a wide variety of CBD products, like gummies and oils. The company is based in Southern Oregon and licensed by the Oregon Department of Agriculture. Plus, all of their products are sourced from small American family farms. Must be 21+ years of age to shop.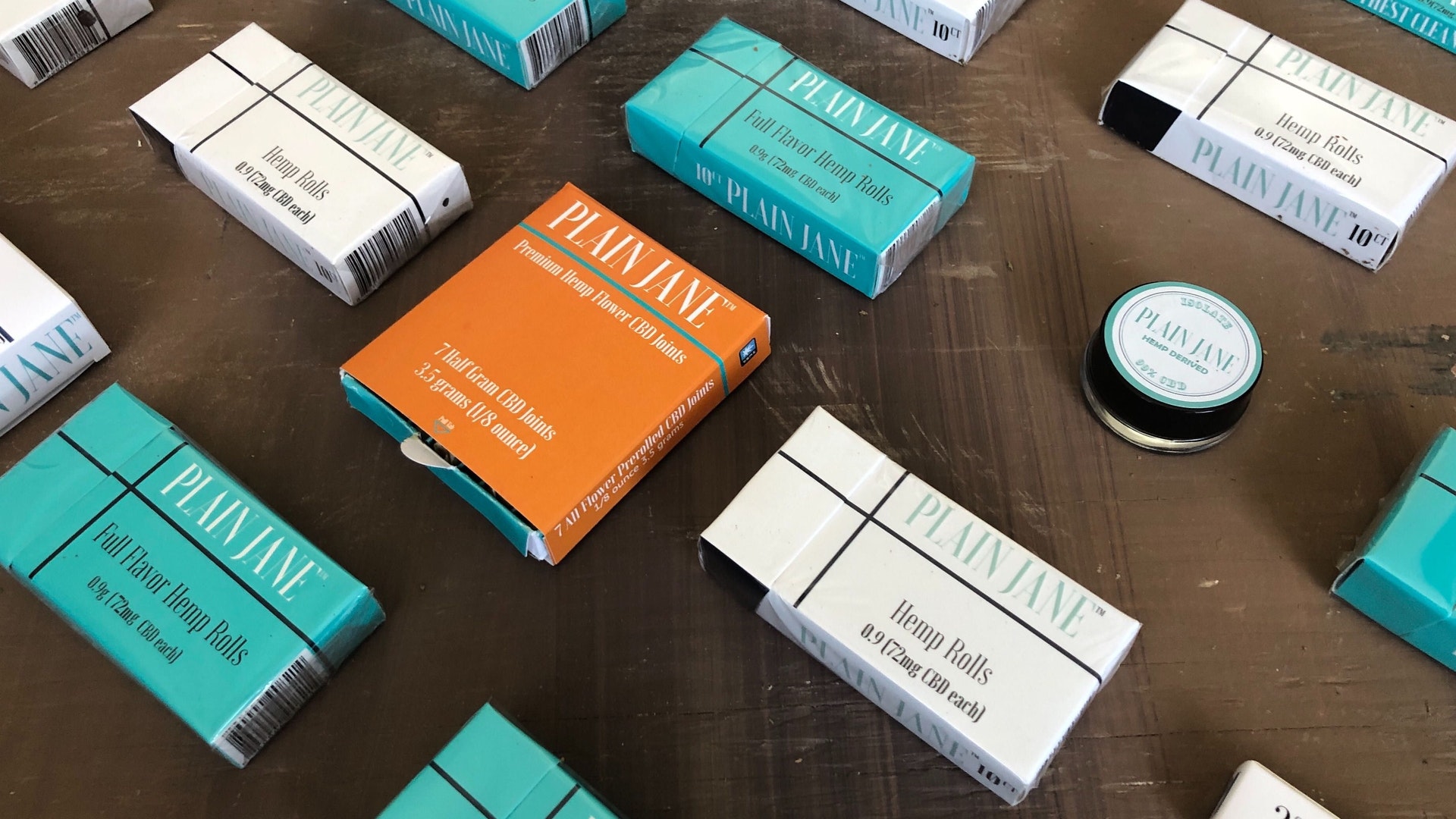 Tired of leaning down to tie your shoelaces? Meet Hickies: the first tie-free shoelaces to hit the market. With styles for both children and adults, the brand offers many different options, including metallics, matching mini me sets, and more. In addition to enabling Google Pay and Google Shopping, you can always shop the brand with Instagram Shopping.
 

 

View this post on Instagram

 
There's something for everyone at Tyler's, a Texas-based clothing store carrying brands like Patagonia, Yeti, Sorel, Z Supply, and more. Most recently, the company also launched a wide offering of face masks including holiday-themed designs.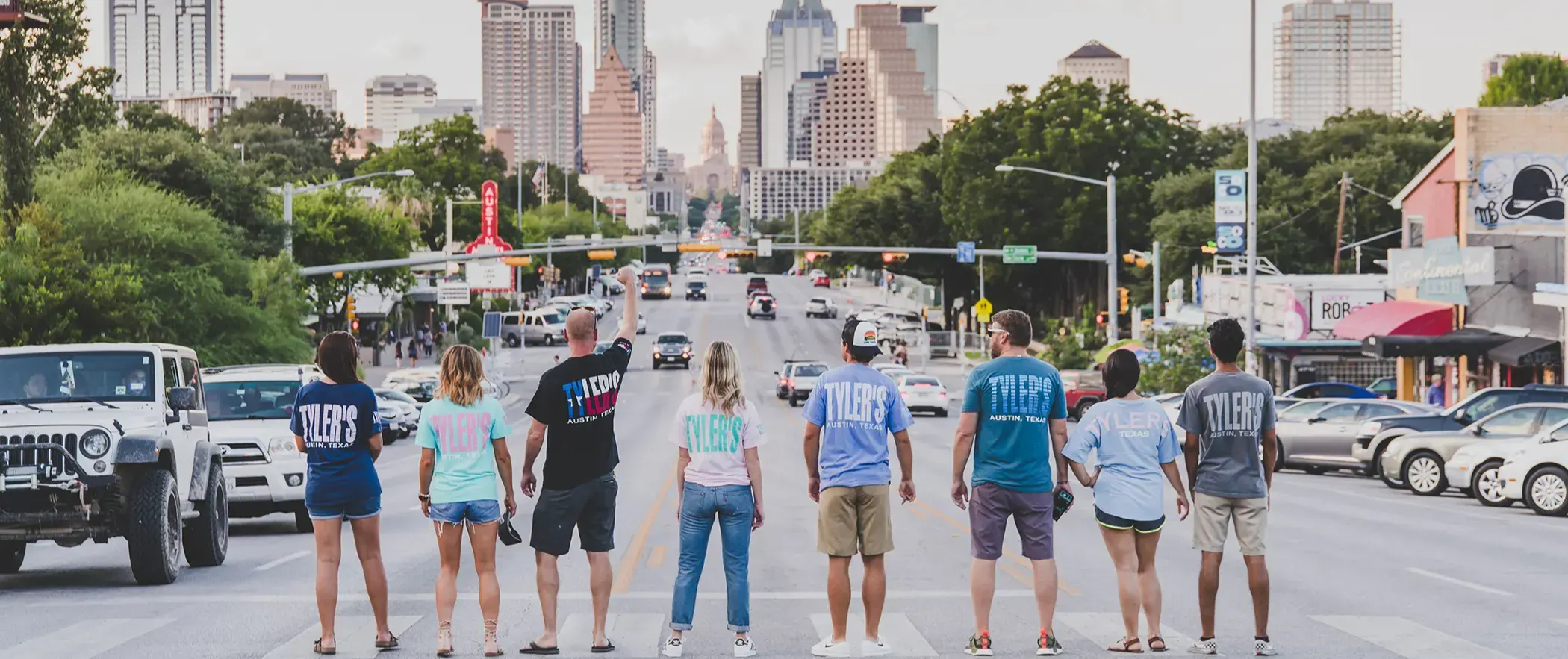 Many professionals from around the world had a new way of working this year: from their home. For many, it meant working late nights at the kitchen counter or taking video conference calls from their bedroom. Treat yourself or your quarantine partner this holiday season to an UPLIFT Desk or a standing desk converter. Need convincing? These standing desks were selected by Wirecutter as the #1 best standing desk for the past two years in a row. Bonus fun fact: our BigCommerce HQ uses these desks — and our employees definitely miss them!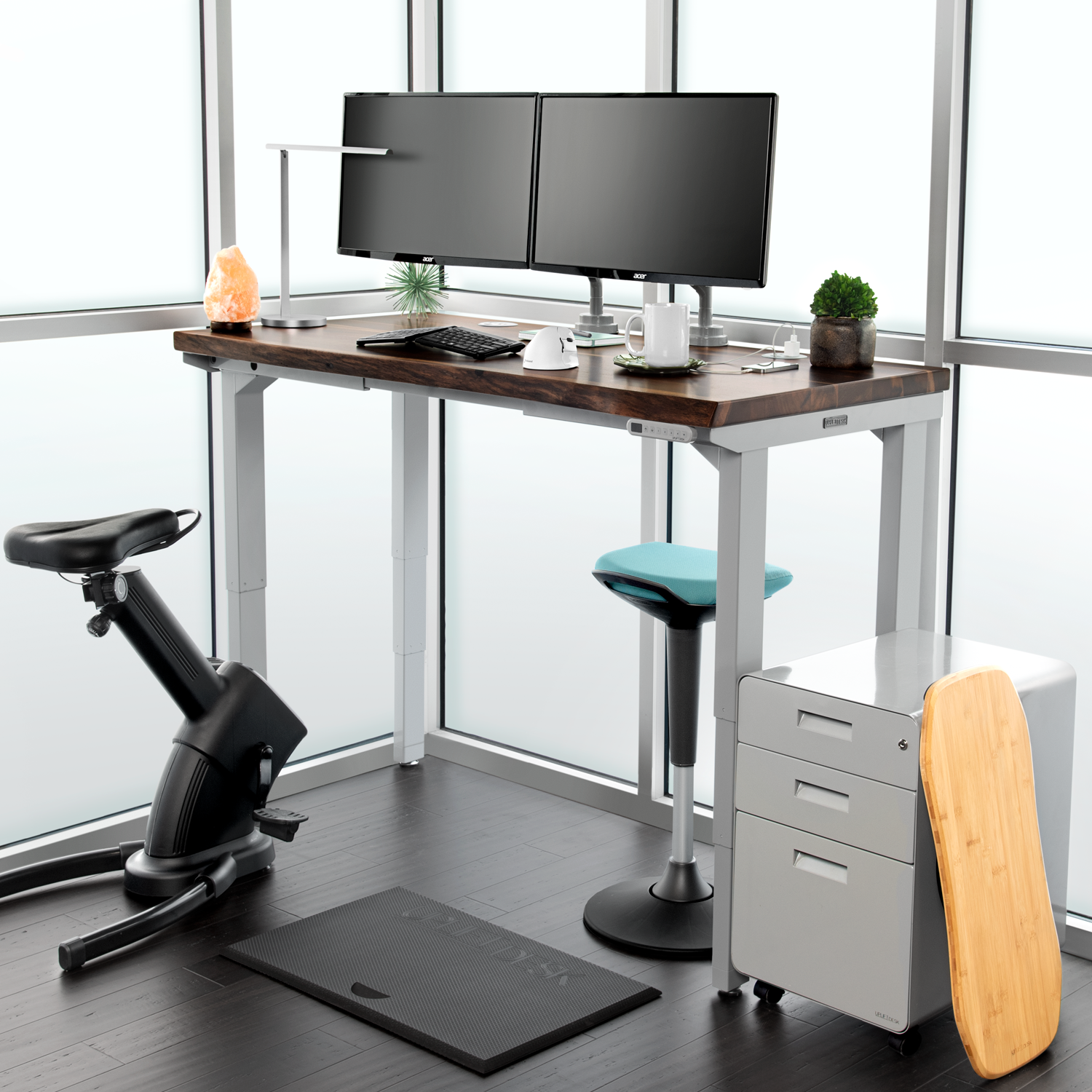 With consumers spending more time at home this year, many have turned to cooking to pass the time. CuttingBoard offers — you guessed it — a plethora of cutting boards including cheese, butcher, and carving boards as well. The best part? Many are customizable, making a practical gift that much more special. You may also consider bringing the merriment of the season to the kitchen with their new holiday collection.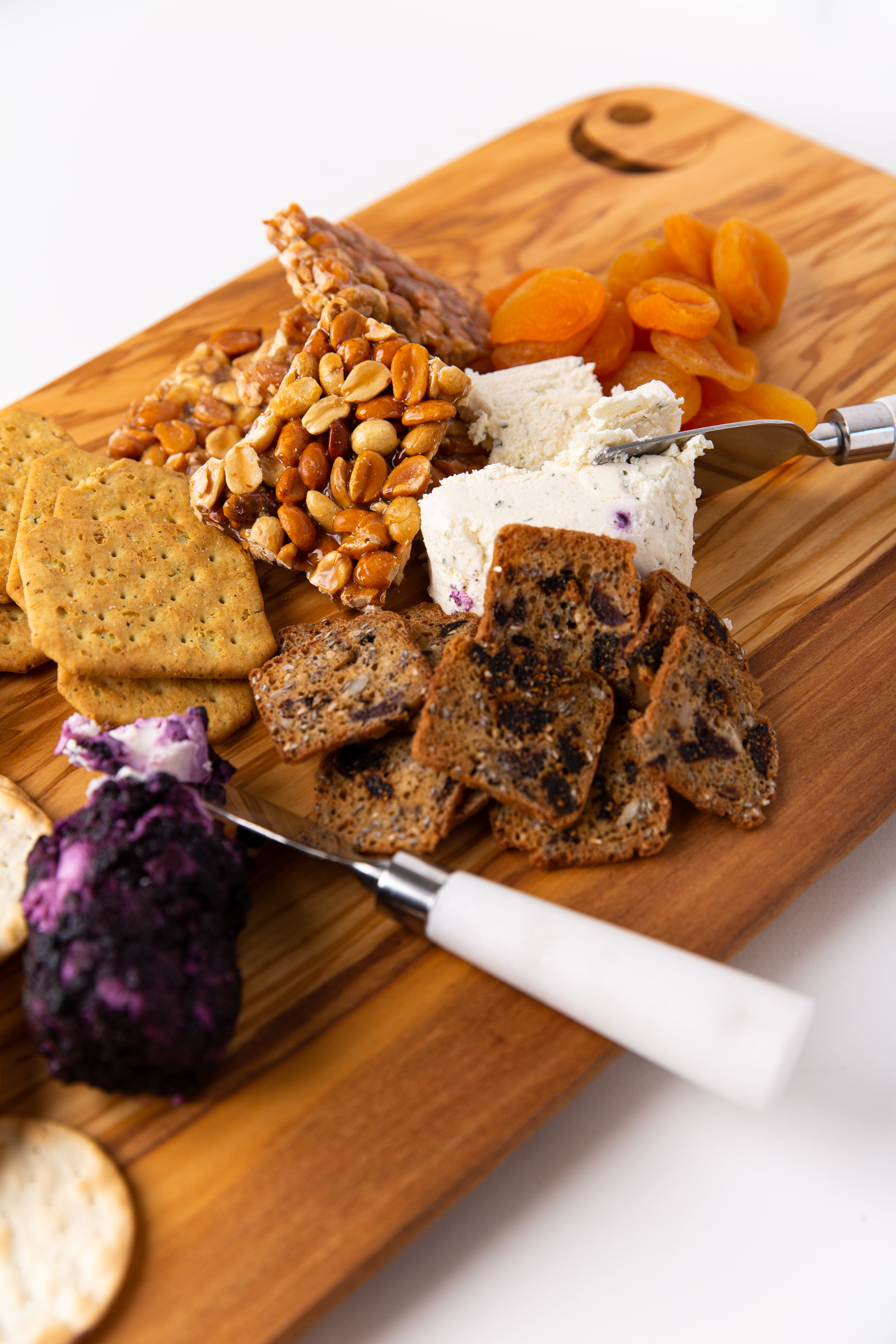 If you're looking for a luxurious, feminine gift this holiday season, La Perla is the online store for you. The brand's roots go all the way back to 1954 when Ada Masotti, an Italian woman full of talent and courage, began the journey towards her dream of creating her own atelier of corsetry. Today, La Perla offers many styles ranging from lingerie to sleepwear. Plus, their silk robes even make for great bridesmaids gifts. Their recent global website re-design on BigCommerce is in itself a reason to visit their online store.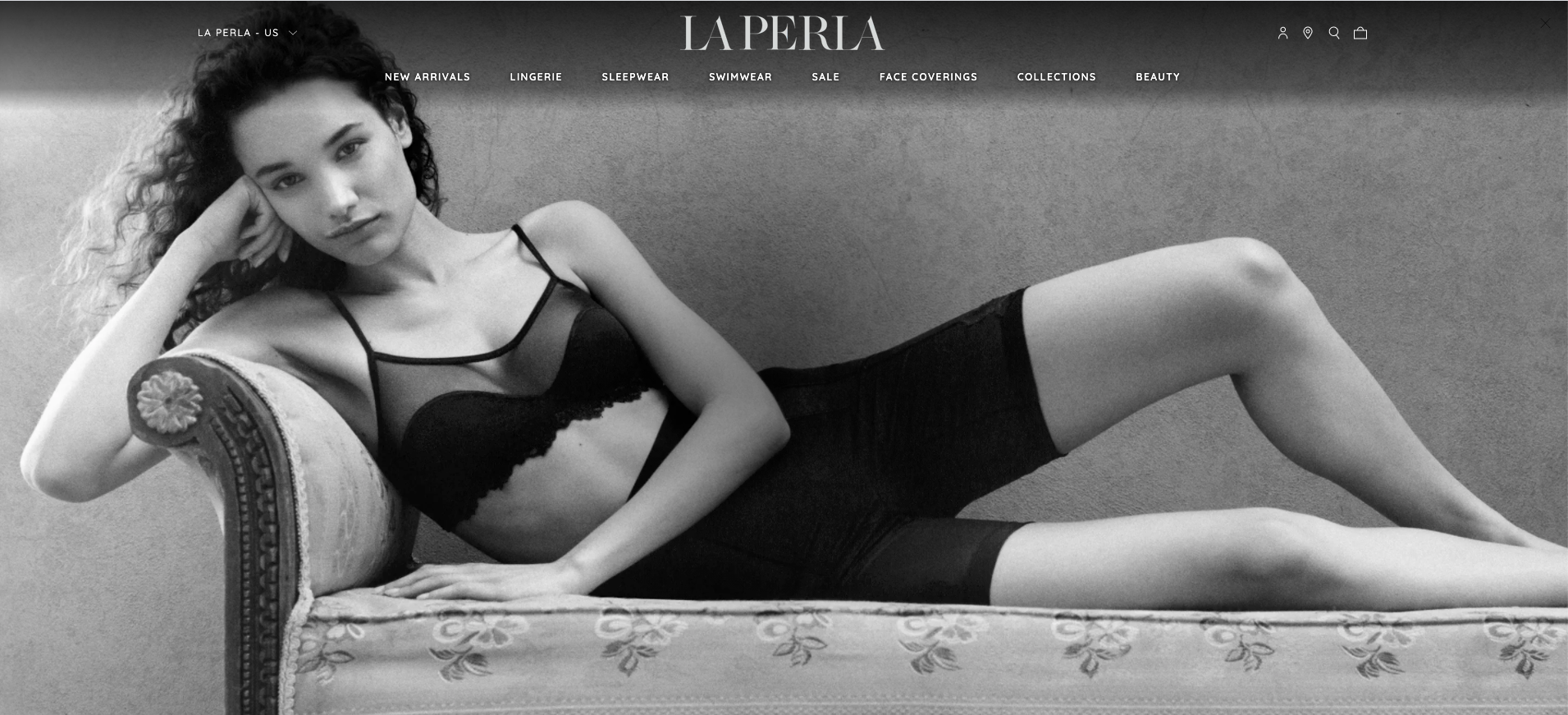 This next gift is the bee's knees — literally and figuratively. Savannah Bee Company was founded by Ted Dennard, President and Head Beekeeper, with the goal of sharing the world of bees with consumers by introducing new honeybee products to market. This year, they have holiday gifts ranging from The Buzz Honey Flute Gift Set to the Well-Beeing Kit. Be sure to also checkout their recipes to learn all the different ways you can use honey.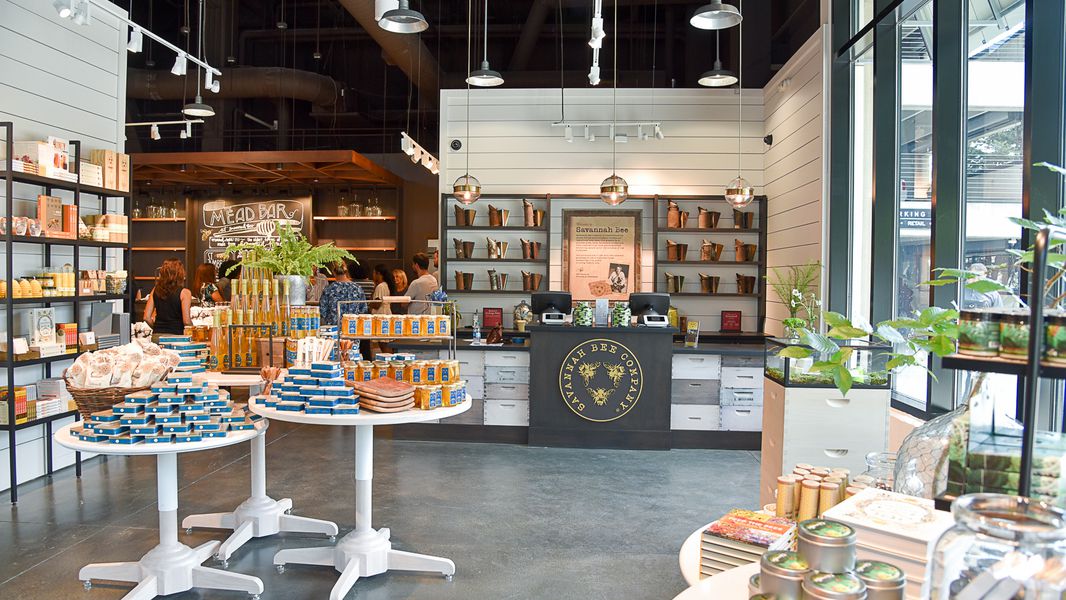 Chocolate lovers, this one's for you. Bon Bon Bon is based in the heart of Detroit, Michigan. These chocolate delicacies are sold in a variety of flavors. But, don't fear if you can't choose just one! Use the Bon Builder to customize your own box of chocolates. Good news: they ship to anywhere in the United States.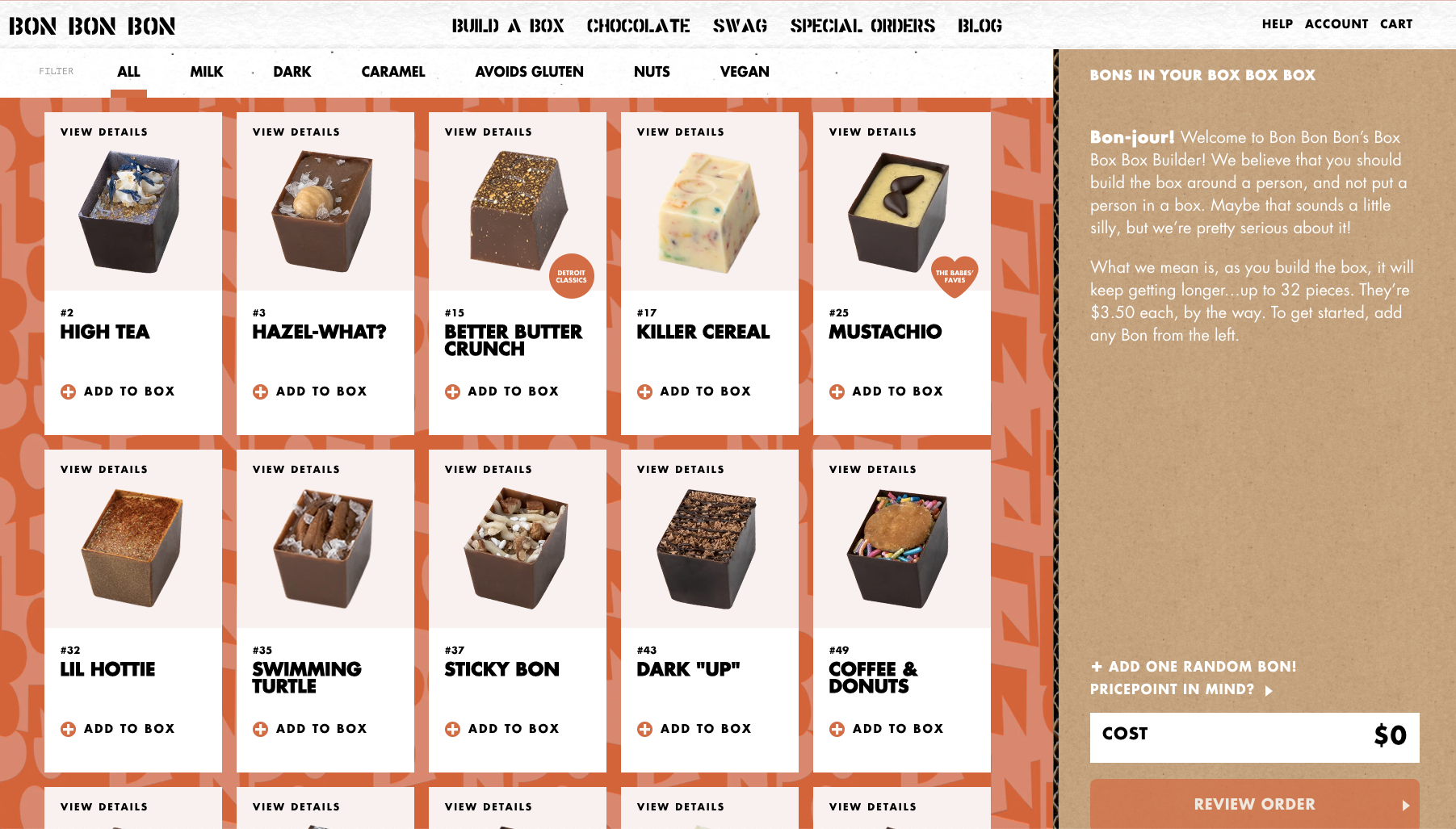 Oyin Handmade is a black-owned business founded in 2001 by Jamyla Bennu after she struggled to find natural and organic products for her highly textured, natural hair. Their products contain no petroleum, silicones, sulfates, parabens, non-nourishing fillers and are cruelty-free. Oyin Handmade's Burnt Sugar Pomade was most recently highlighted in Allure Magazine's 2020 Best In Beauty Awards in the Clean Beauty category!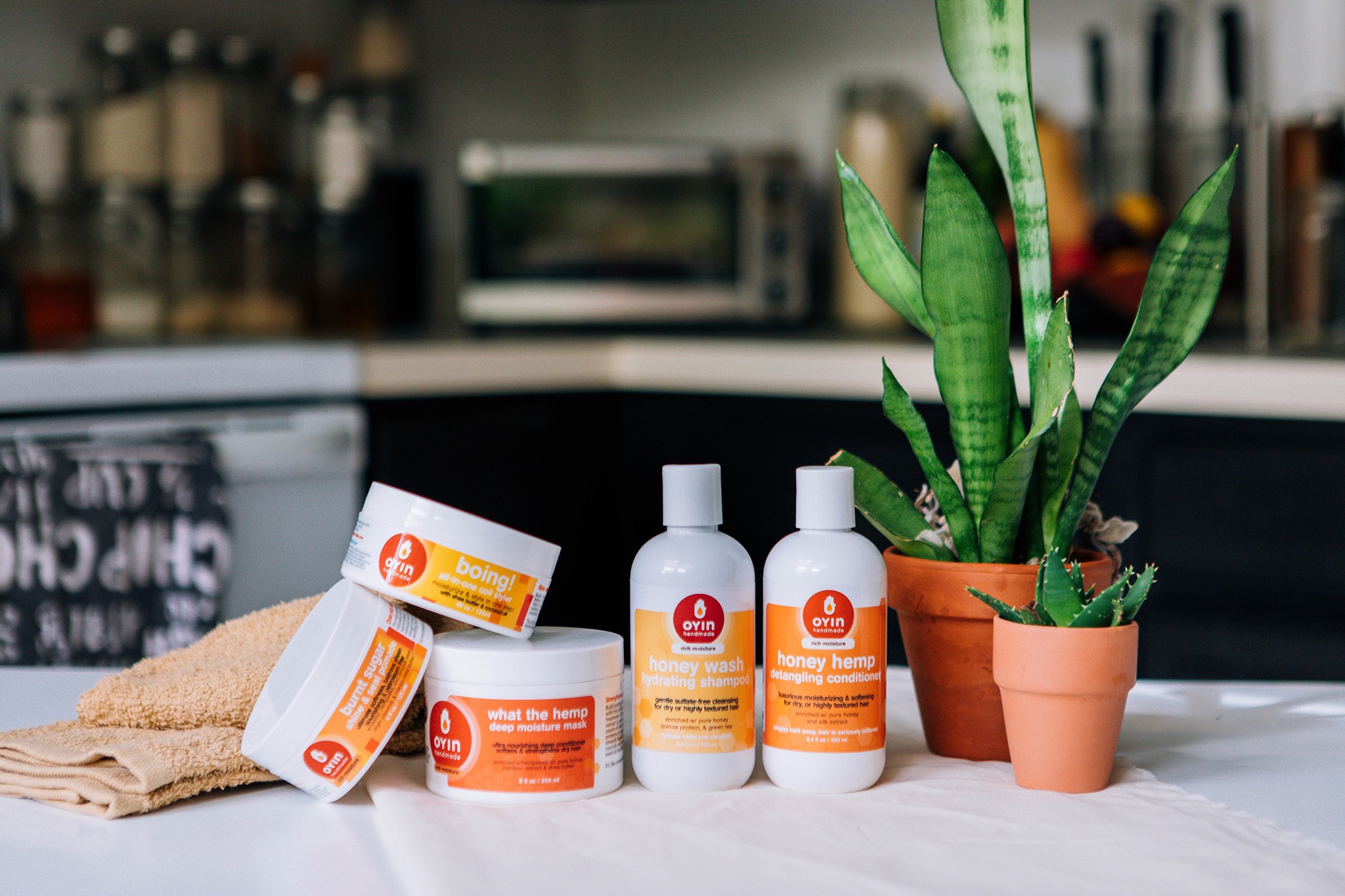 Like many other offline retailers, women's clothing brand, Sara Campbell, was impacted greatly by the coronavirus pandemic. But, after working with our partner, Groove Commerce, to get launched online quickly, the brand hit record-breaking ecommerce goals in just a few months. Tune into Groove's Make it Big 2020 session to learn more about their story. Meanwhile, shop their new online store this season, especially their new holiday collection.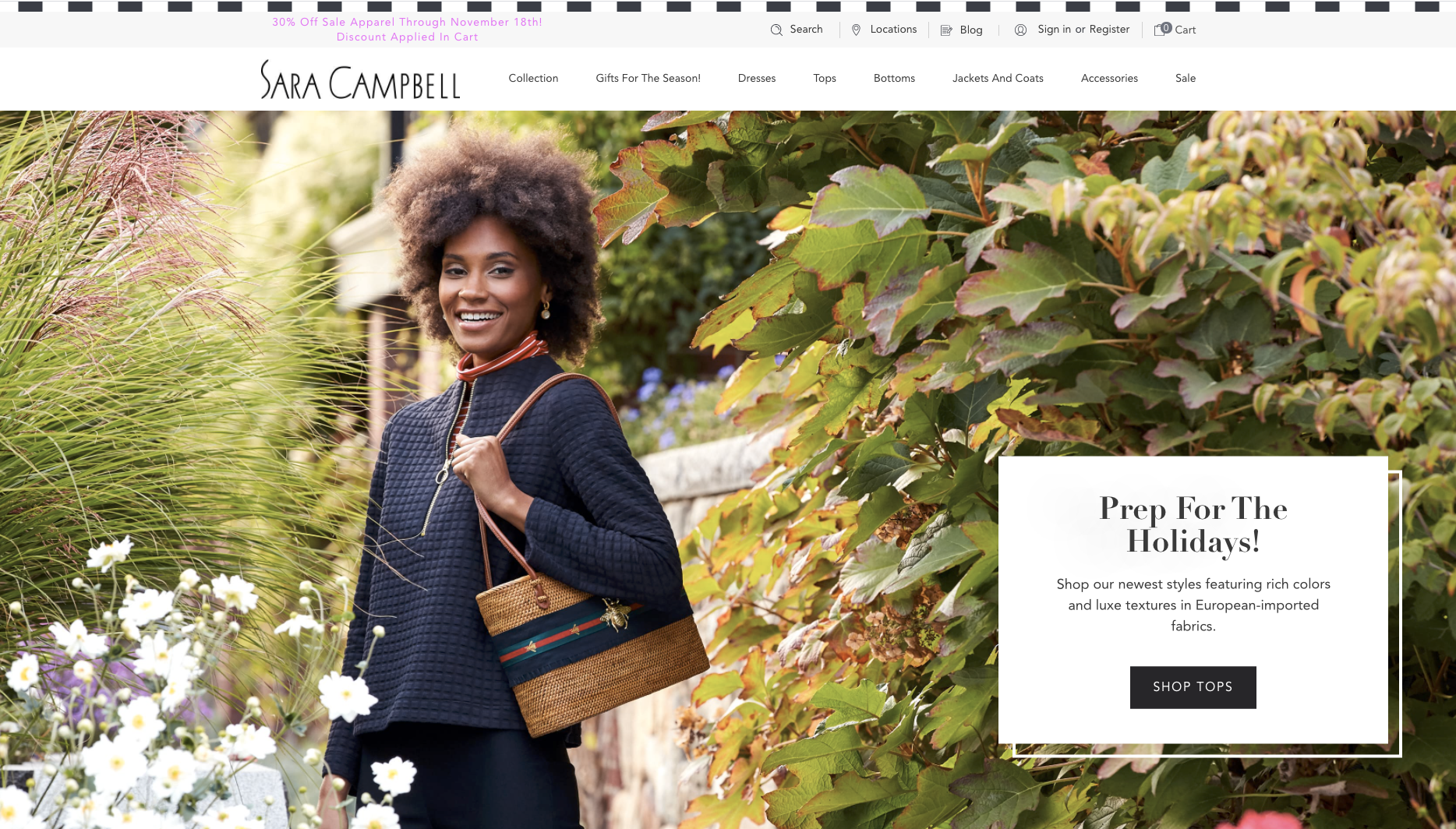 Summary
There are so many businesses you can shop with this holiday shopping season. We hope our holiday gift guide can help you find the perfect gift for the people on your shopping list. To learn more about how BigCommerce is helping our merchants succeed, read our case studies. And, most importantly, we hope you have a safe, healthy, and happy holiday season.
Want more insights like this?
Subscribe to our bi-weekly newsletter to get the latest thought leadership content delivered right to your inbox — from blogs and resource articles, to podcast episodes, webinars and more.
Less Development. More Marketing.
Let us future-proof your backend. You focus on building your brand.
Your best holiday shopping season yet.
Start your BigCommerce store today to access our limited-time offers — and use our free holiday checklist to prepare your store for shopping magic.